Equitania Software GmbH
Your competent partner for business software.

Our experienced team works enthusiastically every day to provide you with the perfect solution .
The basis of the long-term cooperation with our customers is to ensure a success-oriented workflow with our expertise and know-how. We stand for absolute reliability, flexibility and the necessary consistency to achieve your goals.
We are always one step ahead of the competition and build on experienced Partner networks .
Our software solutions at a glance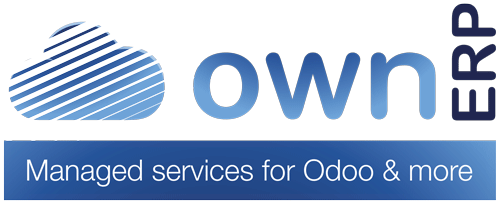 ownERP is the support for your open source software and includes all services around the Odoo ERP system.
Our long-term support gives you the security that your version will be comprehensively and sustainably supported by us. We can also offer a transfer of your existing system to newer versions via data migration. Our many years of experience and competence extend equally in the areas of Odoo consulting, Odoo programming and Odoo training
.

ID VisitControl is a web-based software application that allows you to manage your corporate visit operations.
ID VisitControl offers you various combinable modules with different functionalities for your visitor management. You only pay for what you really need.

eNVenta ERP is a web-based software and is used in the retail, production and service industries.
This solution provides you with a comprehensive overview of all areas and gives you control over everything that is relevant from a business management point of view. The entire financial management of purchasing, sales, warehouse and logistics as well as the areas of manufacturing are combined in one system and ensure fast communication with your partners and customers.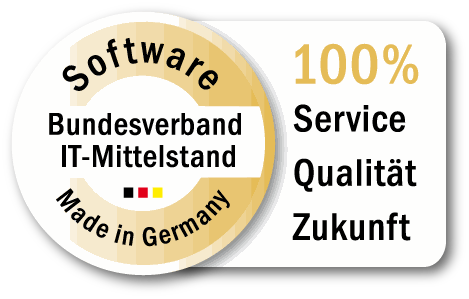 Software - Made in Germany
Service, quality and future, certified by the German Association for IT SMEs for the product ID VisitControl, MyOdoo and ownERP.
Our software solutions are designed, developed and supported in Germany.
Certificate - Software made in Germany ID VisitControl